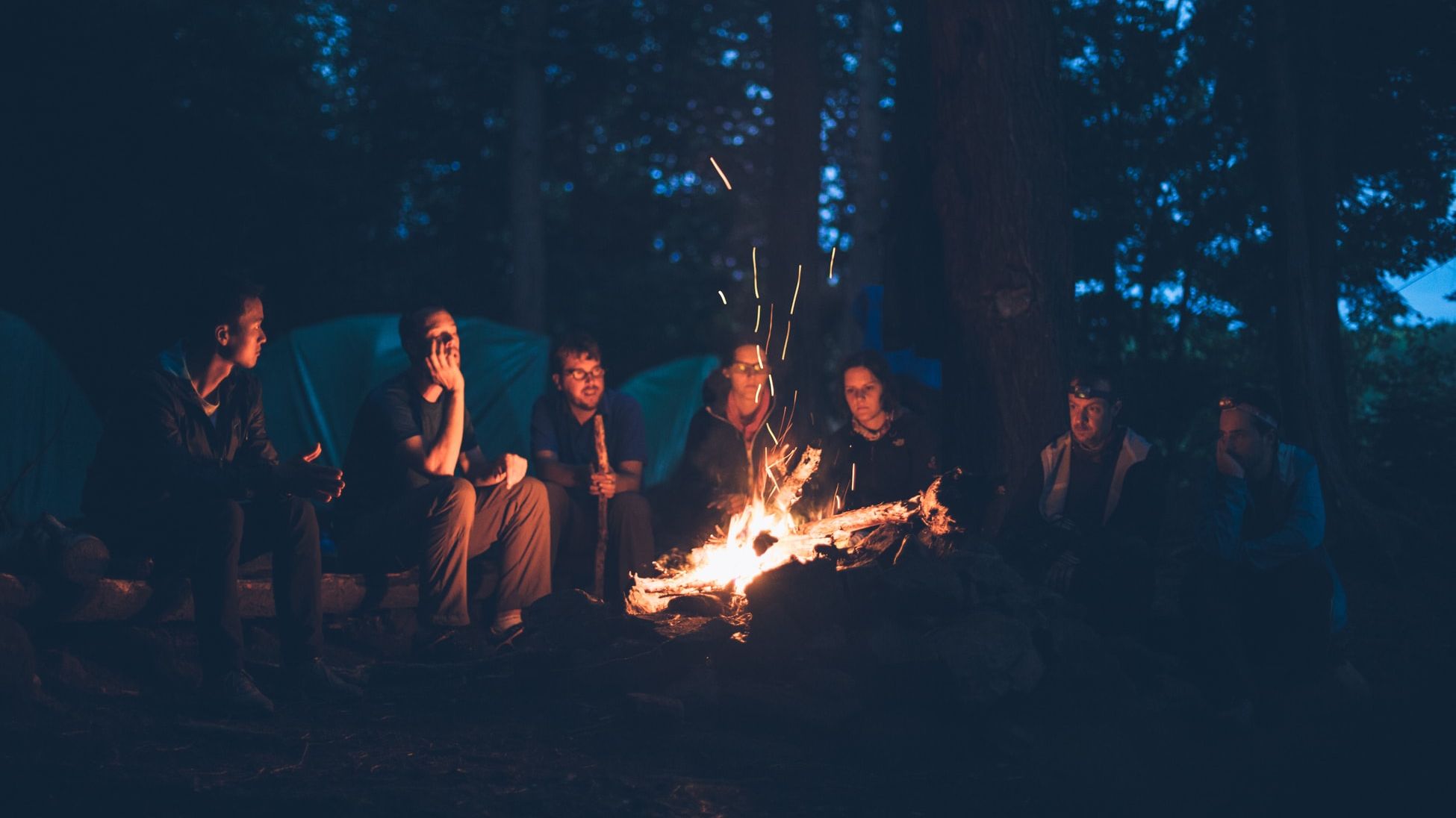 Leading vs Carrying
Dec 22, 2022
So many of us begin our journey of service to others out of a deep calling to help others. To pass on the torch of light and inspiration that helped us to climb out of a deep pit into the liberating life of living as our True, Authentic selves.
When we begin to share our gifts with the world, we feel a deep sense of fulfillment that comes from living on purpose and giving back.
And here is where it's easy to get seduced…
To get seduced into thinking that service is rescuing others, thinking for them, or fixing them, or…building their businesses for them, or carrying them on your shoulders.
Slowly, you realize you became a rescue tag boat 🚤 dragging and pulling, carrying and worrying about those you think you serve.
True service comes from a place of deep Inspiration.
True leadership is not concerned with a need to carry anyone.
A leader simply lives her life, creates her art, weavers her legacy brings a healing energy field to the community, and guides others to THEIR deepest truth at the moment, THEIR inner Guide that is in their heart and body, and adds logs 🪵 of warmth + care + love into the creative fire in their souls…
And then she steps away, and trusts the people to find their way.
She sees them all as equal to her:
Sovereign, divine beings, here to find their Sacred Work, turn their life into Art, and give themselves into service to the Whole.
She leads by not interfering, seeing all as sacred, including "mistakes" and initiations, she celebrates her people's courage to face their challenges and dive into their dark nights of souls.
She looks at them with love, trust, empathy, and compassion as every single one is just another version of One Great Spirit.
She remembers that we are all just walking each other Home.
P.S. Visionary Leadership Audio Course is my recommended step for anyone who is looking to deepen their understanding of embodied leadership. The link is here >>> Visionary Leadership
RECEIVE MY MONTHLY TRANSMISSION OF GUIDED PRACTICAL WISDOM
SPAM is bad karma. We will never sell or misuse your information, for any reason.